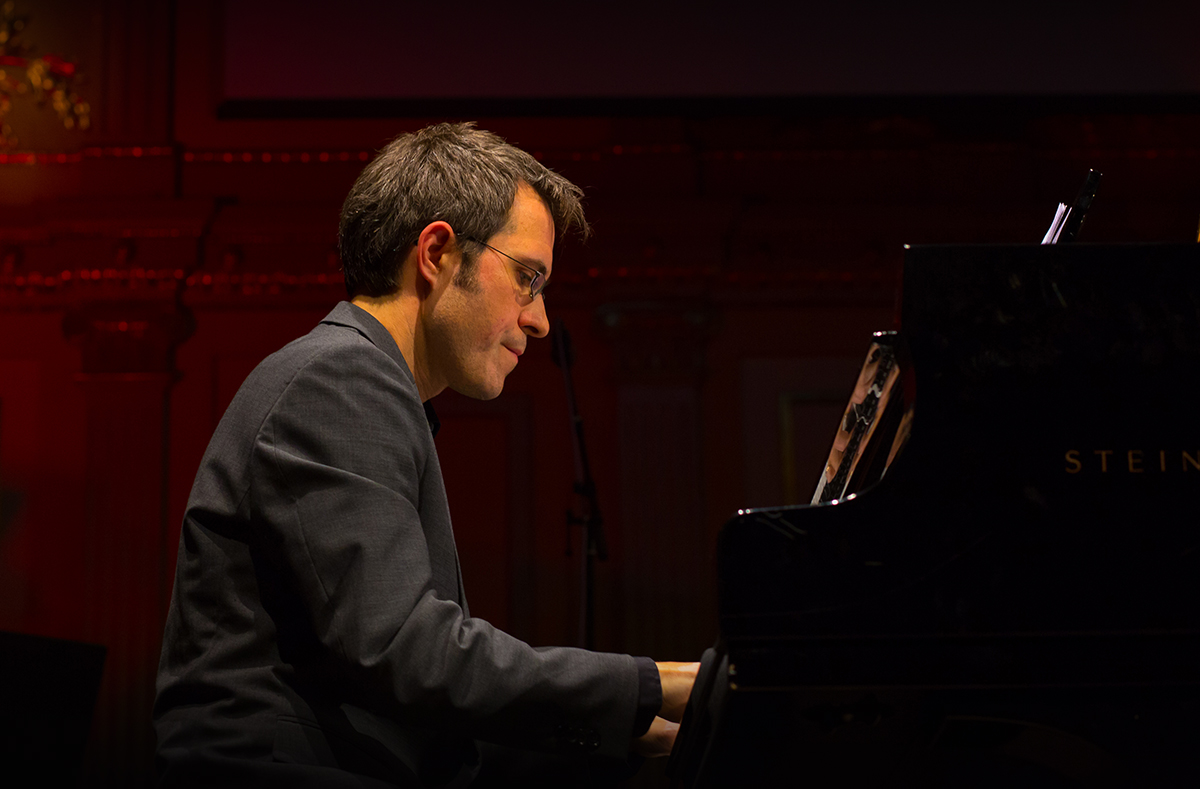 Johan Sandback was born in Uppsala, Sweden where he started playing the piano at the age of six.
After graduating from the Royal University College of Music in Stockholm he studied with Prof. Aaron Shorr at the Royal Academy of Music in London. In 2002 he took his Postgraduate Diploma in solo performance and won the prestigous competition, Carpenter Piano Recital Prize at the Royal Academy.
Johan has taken part in masterclasses in Europe with Dimitri Bashkirov, Jiri Hlinka, Paul Roberts, Hans Leygraf and others. He has won first prize in several other competitions, including Ivar Rondin Competition and Pulcinella Piano Competition, and has received scholarship awards from the Academy of Music in Sweden.
As a performer he has, besides giving solo recitals, been specializing in the duo repertoire for piano and string instruments.
Johan is also a devoted piano teacher and is since 1999 a member of the board of EPTA Sweden.
In the year 2001 Johan founded the discussion forum pianoforum.net which later developed into the website pianostreet.com and the last couple of years he has mainly focused on managing and developing this well established Internet service for pianist, teachers and piano students.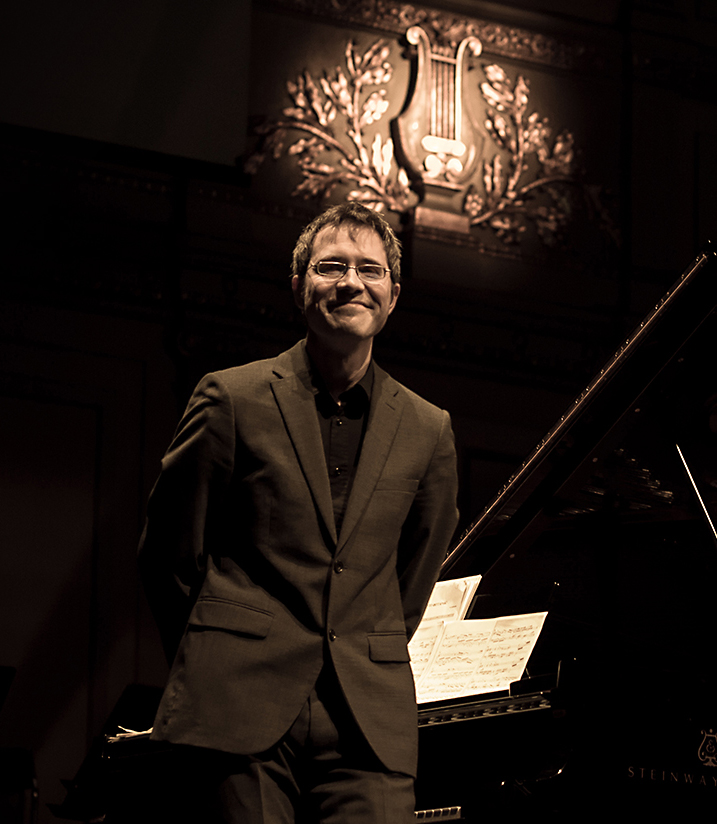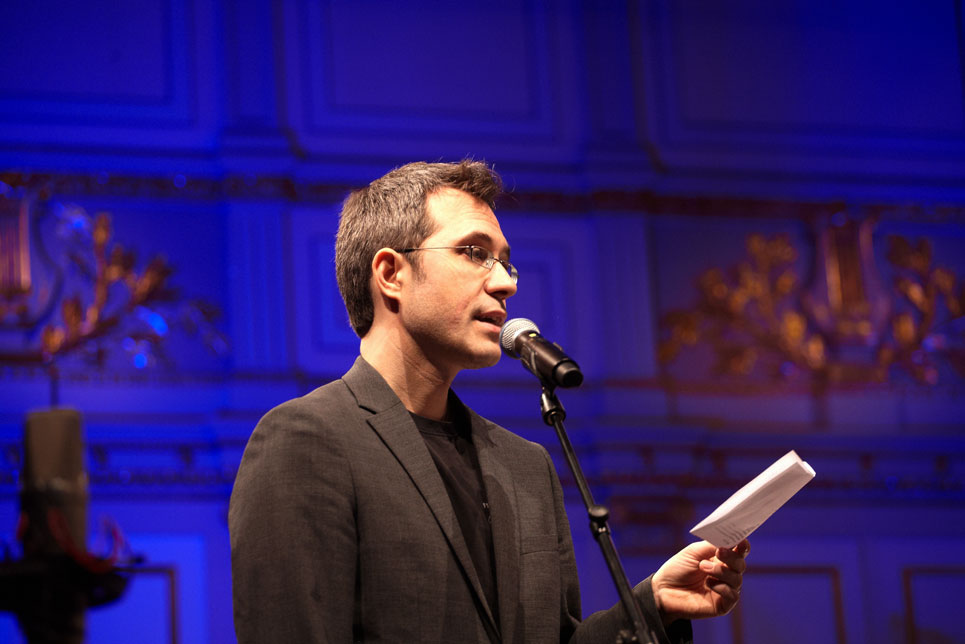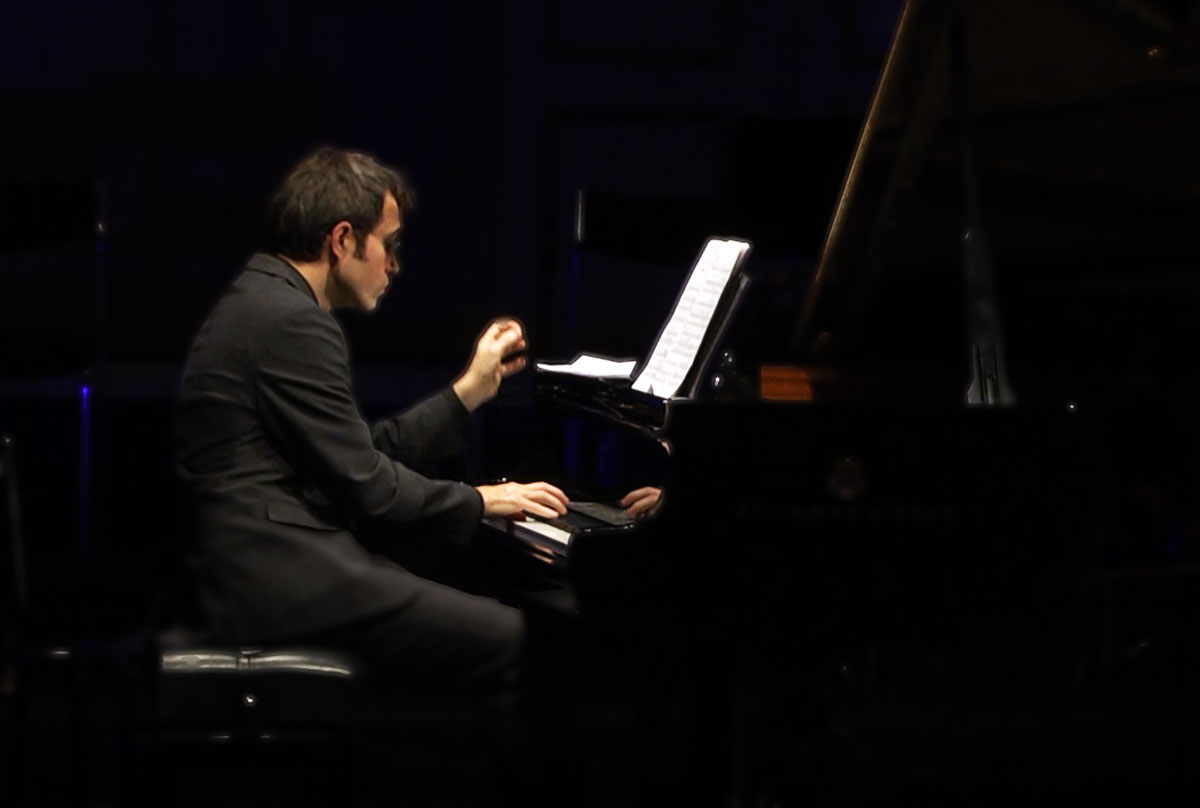 Current work and projects
Piano Street (CEO)
Piano Visions (Producer)
GKiS (Producer)
EPTA Sweden (Treasurer)
Contact information
Email: johan.sandback@opus111.com
Phone: +4687200430
Mobile: +46707355777
Listen
W Stenhammar - Piano Concerto no 2 in d-minor 3rd movement
(Live with Uppsala Chamber Orchestra conducted by Paul Mägi)
Selected Repertoire - Solo Piano
| | |
| --- | --- |
| Piano Concertos | |
| W A Mozart | Piano Concerto no 20 in d-minor |
| J Haydn | Piano Concerto in D-major |
| L van Beethoven | Piano Concerto no 1 in C-major |
| E Grieg | Piano Concerto in a-minor |
| W Stenhammar | Piano Concerto no 2 in d-minor |
| | |
| Solo Pieces | |
| J S Bach | French Suite in f#-minor |
| | Partita in Bb-major |
| W A Mozart | Fantasia in c-minor |
| | Sonata K 311 in D-major |
| | Sonata K 330 in C-major |
| | Sonata K 331 in A-Major |
| | Sonata K 457 in c-minor |
| L van Beethoven | Sonata op 13 c-minor ("Pathetique") |
| | Sonata op 31 no 2 in d-minor ("Ghost") |
| F Schubert | Four Impromptus op 142 |
| F Chopin | Studies from op 10 and 25 |
| | Scherzo no 1 in b-minor |
| | Selected Nocturnes and Mazurkas |
| R Schumann | Fantasiestük op 12 |
| J Brahms | Sonata no 3 in f-minor |
| | Variations on a theme by Schumann, op 11 |
| S Rachmaninov | Preludes (selection) |
| C Debussy | Preludes (selection) |
| A Schönberg | Sechs kleine Klavierstük op 19 |
| S Prokofiev | Sonata no 2 in d-minor |
| D Schostakovich | Preludes and Fugues from op 87 |
| G Ligeti | Studies from Book 1 |